Round World Media's educational game designer Valerie Landau worked on the multi-award-winning games Word Heads and Math Heads for Theatrix interactive

More Award-Winning Educational Games

Valerie Landau served as the Associate Producer for
Emmy Award-Winning Silicon Valley Boomtown, a TV program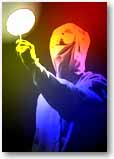 It is now on permanent exhibit as an interactive exhibit at the Smithsonian Museum

Bootstrap Institute and Dr. Douglas Engelbart, inventor of the mouse worked with Round World Media's Valerie Landau to develop innovative collaborative Web-bead teaching. Landau worked with a group of students to produce Video achieve and prototype for Interactive timeline (in progress)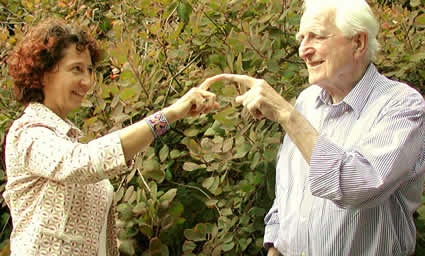 Round World Media Designed and Developed an interactive animated tutorial
See It, Hear It, Do It, Flash 5 for Peachpit Press


Round World Media produced broadband video and multimedia content for StarMedia.


Round World Media worked with Britannica to create an multimedia-based online math program for Britannica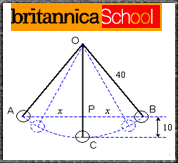 Round World Media developed graphics & animations to illustrate Britannica.com Math Study Guides

Round World Media produce a tutorial for Linear Regression Interactive and Probability Lab Online interactive labs for an online Statistics course offered by De Anza College and selected by California Virtual Campus as a demonstration of "best practices" of online instruction.


We co-designed and implemented the formative evaluation for WGBH's Enhanced Arthur–a benchmark digital prototype–demonstrating the excitement and potential of what a digital television may look like in the future.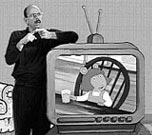 "Valerie Landau was instrumental in the initial design phase of the project and conducted formative evaluation with groups of kids ages 5-10. Valerie is innovative in her approach to education, technology and television"
Annie Valva, Director, WGBH Interactive
Grammy Award nominated album Pamela Peru Blue, for Iempsa Records

Four time Emmy Nominated producer Greg Landau produced Peru Blue . It was the only independently produced album to be nominated for a Grammy Award.

More award-winning albums

We recorded and produced audio or Tiger Woods Golf, for Electronic Arts video game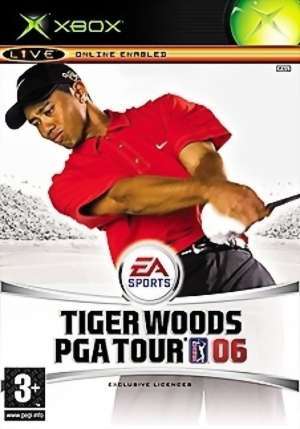 Produced and recorded a series of wine education CD's with Master Sommelier, Evan Goldstein.Beam Wine Estates and Allied Domecq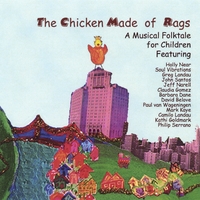 Produced acclaimed album for children

Books
Edgar Allen Poe Award Nomination
Assassination on Embassy Row

Round World Media wrote and produced Developing an Effective Online Course, in online course and book published by the California Virtual Campus and McGraw Hill Primus.
The course has been used by five California State funded colleges. The Developing an Effective Online Course site receives an average of 15,000 unique visitors per year.