Developing an Effective Online Course
An online course distributed by the California Virtual Campus. Written by Valerie Landau

Developing an Effective Online Course Book published by McGraw Hill Primus. Available on Amazon. Written by Valerie Landau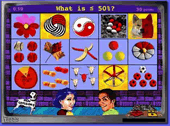 Math Heads Game
Valerie Landau served as an educational game designer for the award-winning game Award-winning game Math Heads.


Word Heads
Valerie Landau was the lead designer for the educational prize-winning game Word Heads.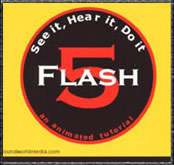 See it, Hear it, Do it: Flash 5 an Interactive Tutorial for Macromedia's Flash 5 written and produced by Valerie Landau.
Distributed by Peachpit Press.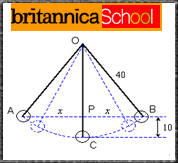 Britannica School
Valerie Landau managed the production of hundreds of graphics and animations to illustrate Britannica.com Math Study Guides.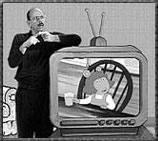 Enhanced Arthur
Enhanced Arthur, Valerie served as an instructional designer for this prototype for interactive television for KTEH funded by CPB.

Valerie Landau has supervised several innovative Student Projects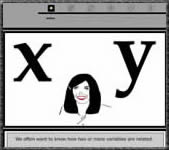 Online Linear Regression Calculator
Valerie Landau designed and produced several interactive multimedia learning objects including an online linear regression calculator.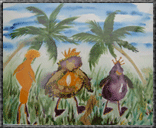 The Chicken Made of Rags
Valerie served as Project Manager and Instructional Designer for accompanying teachers guide and workbook.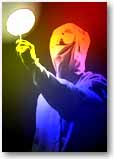 Silicon Valley PBS TV Series
On permanent exhibit at the Smithsonian Institution